Cuban Restaurant in Miami
Rincon Criollo is your local Cuban restaurant in Miami. Visit us!
We offer authentic Cuban food and drinks.
The Most Caliente Cuban Restaurant
Rincon Criollo is one of the most Caliente Cuban restaurants in Miami. We offer a wide range of authentic and flavorful Cuban delicacies for Latin food lovers.
Whatever your needs, we offer dine-in, takeout and can also deliver your Cuban sandwiches or home-made Tamale en Hojas within Miami. Visit us any day of the week for an unforgettable experience!
An authentic and popular Cuban restaurant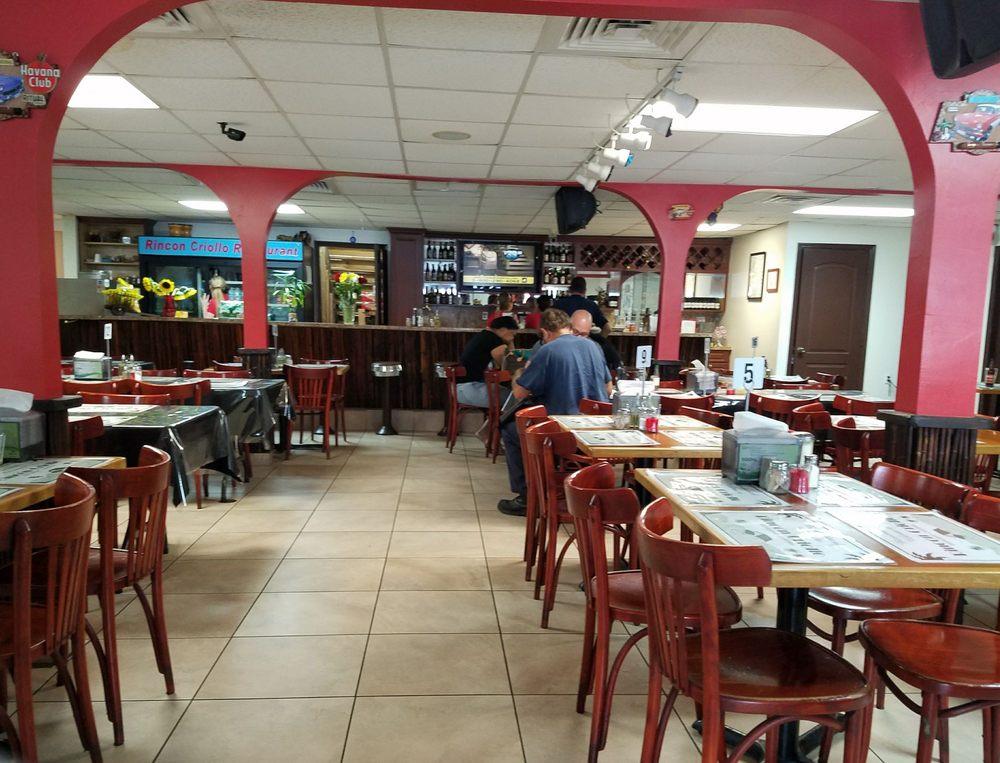 Learn more about our menu!
Our Original Cuban Desserts
Rincon Criollo offers a variety of Cuban desserts, no matter your age. These include:
Cheese custard
Caramel custard
Three milk cakes
Four milk cakes
Rice pudding
Fruit in light syrup with cream cheese
Browse through our menu page for more information about our list of Cuban delicacies!
Satisfying dessert-lovers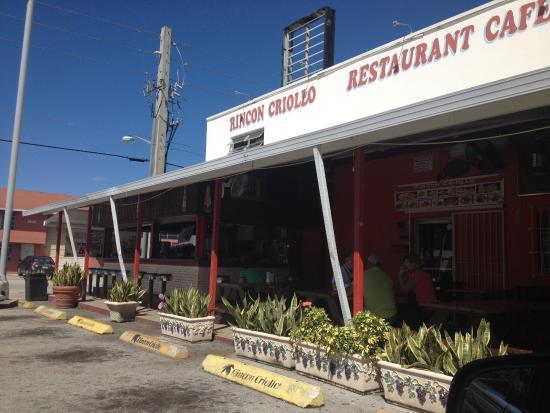 Professional and friendly service
A unique dining experience