Takeout and Delivery in Miami
Rincon Criollo offers takeout and delivery of our mouth-watering Cuban food.
Come in to enjoy a meal or grab a Cafe Americano before heading out!
Cuban Food Takeout
Rincon Criollo offers Cuban food takeout options for customers on the go or too busy. Be it coffee, Cuban sandwiches or salads, you can pick anything you need.
Your food is prepared using fresh ingredients and ready for takeout within minutes of your order. Browse through our menu and check out our variety of Cuban delicacies!
Cuban food takeout available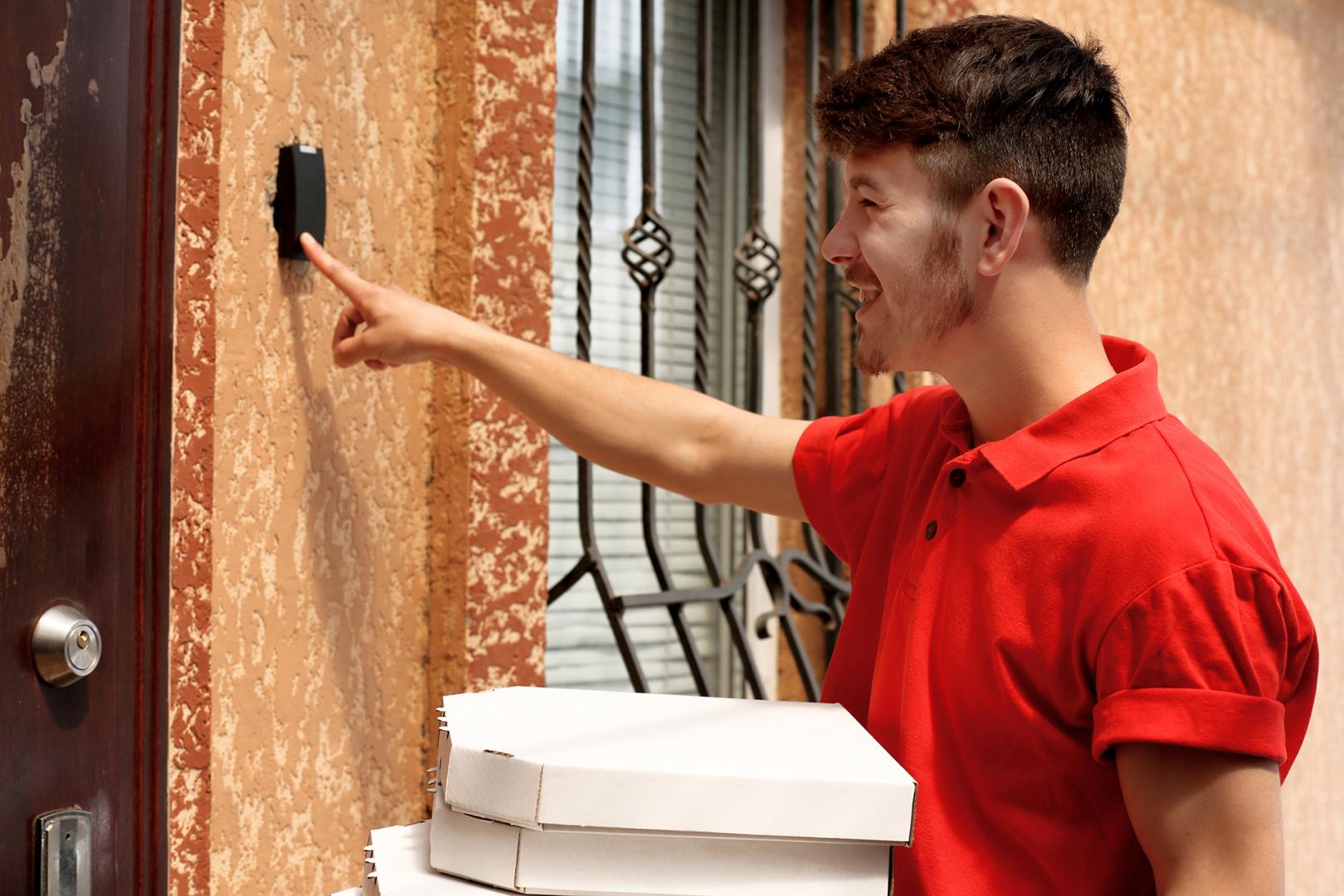 Reserve your seat for this evening!
Prompt Delivery of Authentic Cuban Food
If you want to enjoy some delicious and authentic Cuban/Latin food in the comforts of your home or office, just give us a call at Rincon Criollo. We guarantee fast delivery throughout Miami.
Along with delivery, we offer dine-in and takeout services for your convenience. We won't let your craving for Cuban food go unsatisfied. Call us!
Rapid delivery of your Cuban delicacies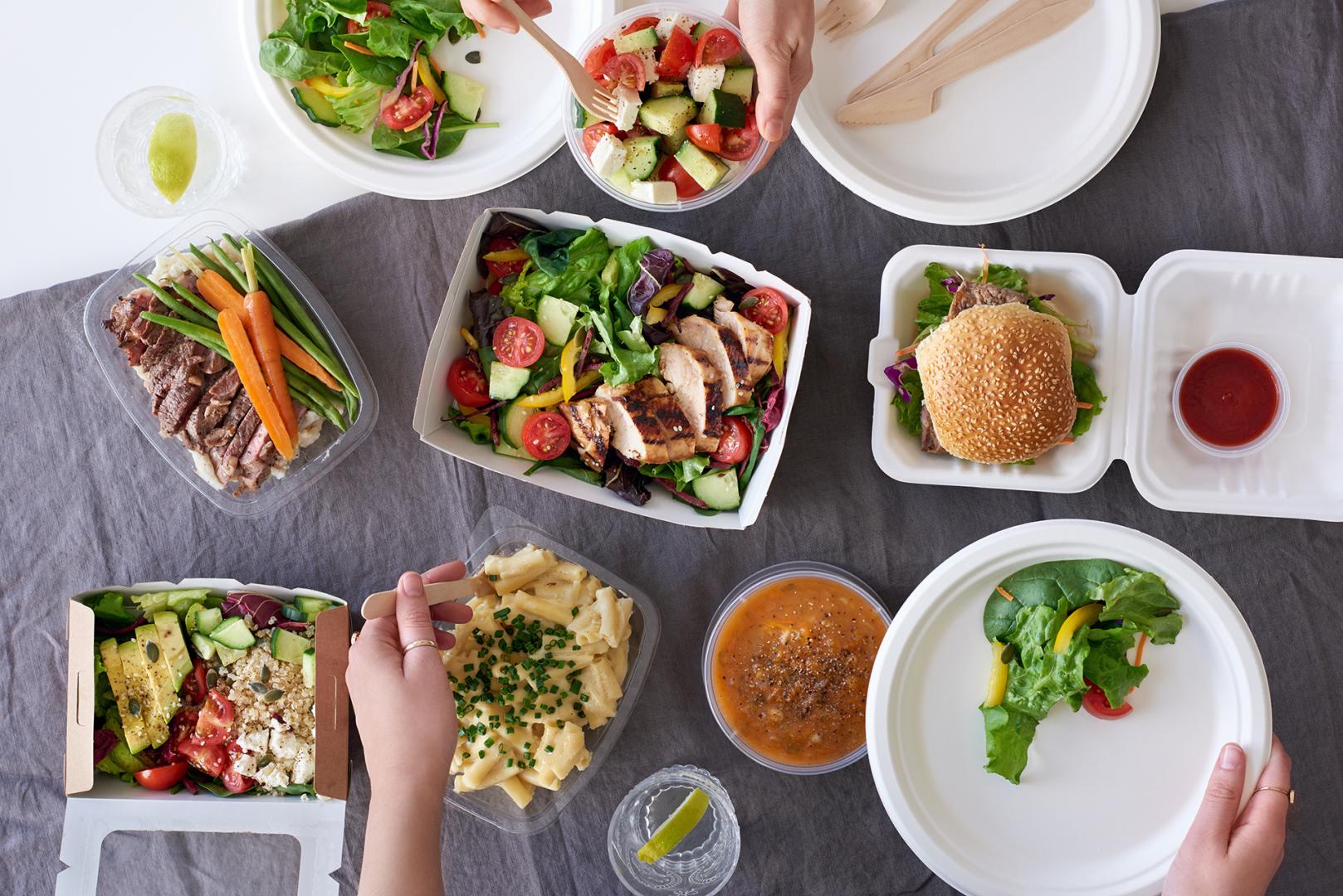 Over 8 years in the restaurant business
Authentic recipes and menu
A wide range of Cuban delicacies