Cuban Sandwiches in Miami
Visit Rincon Criollo for original Cuban sandwiches in Miami!
We also offer Cuban food catering services.
Our Authentic Cubano Sandwiches
Rincon Criollo serves authentic Cuban sandwiches as they were meant to. Our sandwich is layered from top to bottom with fresh produce, including ham, roast pork, salami, cheese, pickles and mustard.
All the ingredients are proportionately stuffed to allow for a juicier, crunchier and more satisfying taste at every bite of your sandwich. Visit us someday to taste one of our Cuban sandwiches!
Taste the authentic Cuban sandwich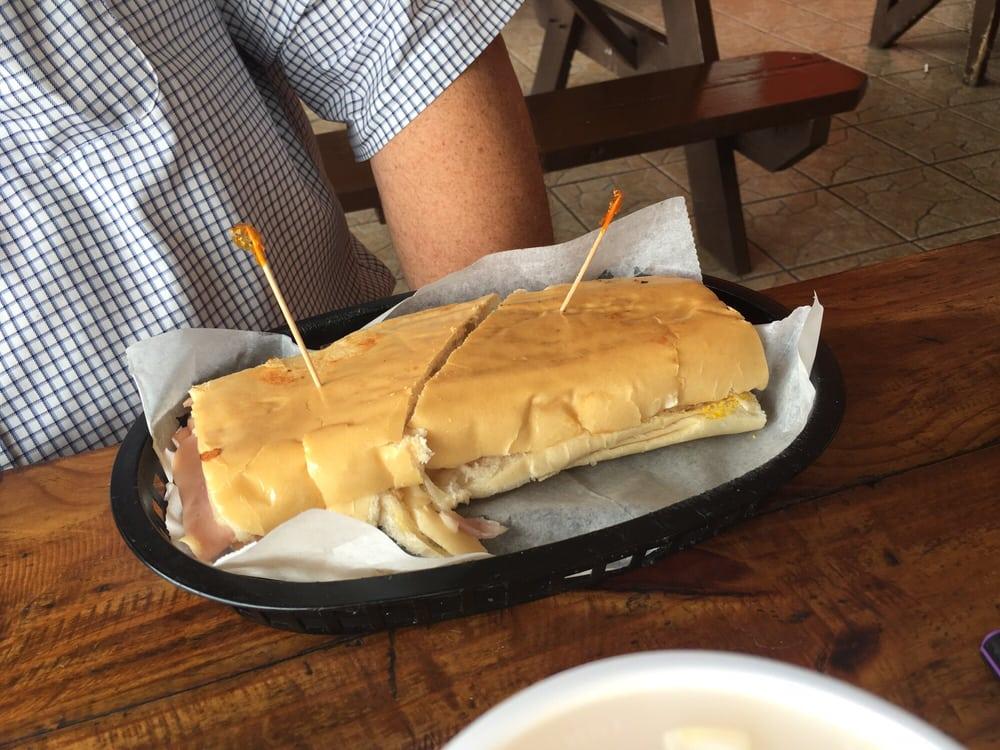 Need more information about our sandwiches!
Our Selection of Sandwiches
Rincon Criollo has a large selection of sandwiches prepared on the spot with fresh ingredients for everyone. These include:
Cuban sandwiches
Pork, turkey, chicken and cheese sandwiches
Midnight sandwich
Chorizo sandwich
Club sandwich
Miami sandwich
Tuna sandwich
Croquette sandwich
Roasted pork sandwich
Steak sandwich and hamburgers with French fries
A wide variety of sandwiches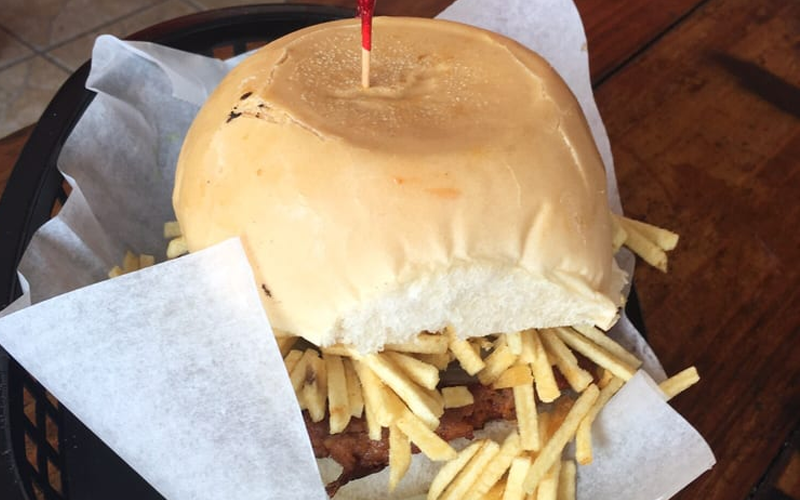 Tuna salad

Lettuce and tomato salad

Grilled chicken salad